What is TOKYO MYSTERY CIRCUS?
In December 2017, the world's first "theme park of mystery", TOKYO MYSTERY CIRCUS, will open in Tokyo's tourist hotspot – Shinjuku's Kabukicho! A collection of entertainment games such as Real Escape Game where you have to escape from an impossible situation, Real Stealth Game where you infiltrate an enemy's base to complete your mission undetected, Projection Table Game where you utilise interactive projection mapping technology to solve puzzles, and many other new and exciting real-life game and events.
What is Real Escape Game?
Real Escape Game (REG) is a interactive live puzzle game which recreated the online escape game concept into real life. Players have to solve mysteries and clues within a time limit to "escape" from a given location based on a unique storyline. REG has expanded from Japan to U.S., Europe, and other parts of Asia like Shanghai, Taiwan, and Singapore, holding their events at unique places like ruined hospitals, sports stadiums, churches, amusement parks and more!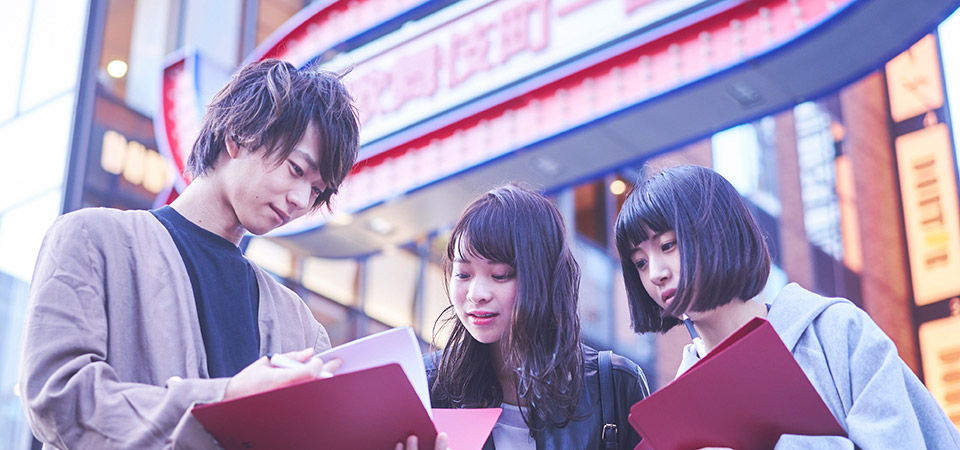 What is Real Investigation Game?
A real-life participatory game/event that has no time limit, no group size limit, and can be played leisurely whenever you want during the event period. Hit the streets of Shinjuku's Kabukicho and solve a mysterious case tasked to you!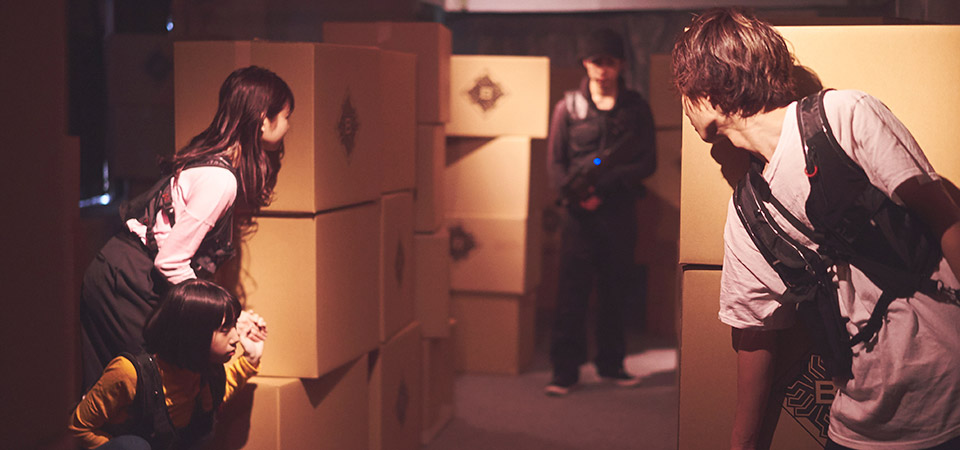 What is Real Stealth Game?
A spy and action experiential game where you become the spy agent who has to infiltrate an enemy's base. Get past the guards and traps and complete your mission! The puzzles differ from the usual Real Escape Game puzzles but requires you to use your brain to clear certain conditions of the mission.
Official Mascot, Kumakey
Leader of the "theme park of mystery", TOKYO MYSTERY CIRCUS. Dearly loved by and depended on by the circus crew. Although, he can be a bit of a scatterbrain. Loves hiding things. On his off days, he devotes his time to his favourite activities – treasure hunting, and making homemade air-dried salmon.
Leader of TOKYO MYSTERY CIRCUS Kumakey
Birthday:

Born on 19 December
Gender:

Male
Hometown:

Shinjuku, Kabukicho
Favourite things/activities:

Shaved ice, air-dried salmon, treasure hunting, handing out puzzles to cute girls
His secret:

Where the key to open the walls of the nostril is