How to enjoy TOKYO MYSTERY CIRCUS
If you are new to TOKYO MYSTERY CIRCUS and don't know where to start, check this out!
Try one of these games first!
Search the cell and find a way to escape!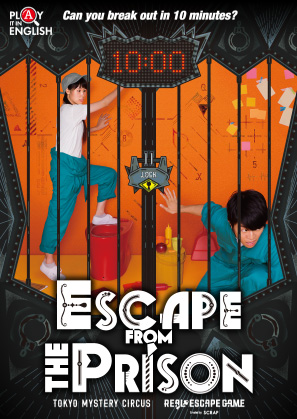 Use your head and body in a spy action experience!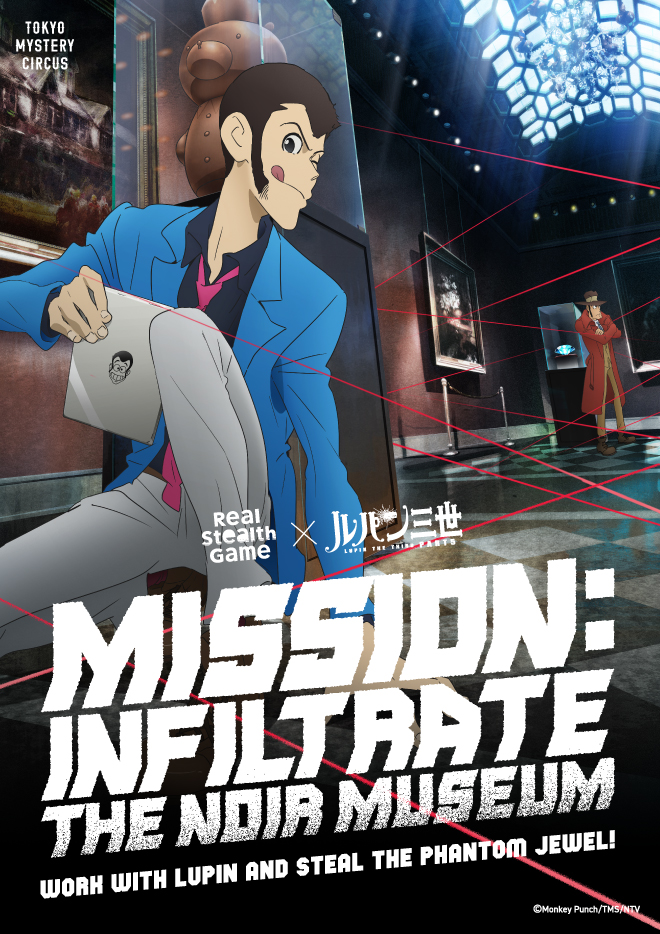 Obtain the legendary spell and save your friends!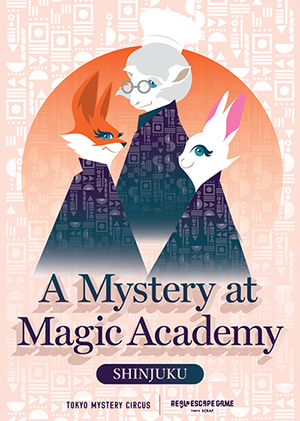 Play all of them in a day!