Goods
SCRAP Original
Foldology
<What is Foldology?>
The ultimate Origami challenge!
A series of 100 different puzzles with five levels of difficulty.
Solve each puzzle and complete beautiful pictures from around the world.
You don't need to be skilled at origami or good at puzzles. It's a great brain training activity!
<How to play>
Repeat folding either vertically, horizontally, or diagonally so that each sheet becomes a 4×4 square.
The square is complete when the front side has a beautiful picture and the back side is a square with only the dark-colored squares visible.
Auxiliary lines make it easier to create neat folds.
There are five levels of difficulty, from easy to difficult: light green, green, light blue, blue-purple, and purple.
<For more details>
https://www.scrapgoods.jp/c/scrap/gd1684
¥2300(+tax)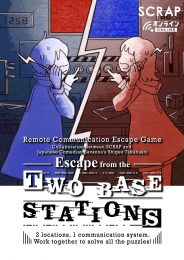 Escape from the Two Base Stations
A game produced specially for a time like this.
Play this escape game in the form of a physical game kit in the comfort of your home!
<Game Style>
'Escape from the Two Base Stations' is a new style of escape game kit that
allows two players in different locations to play together using a video call app of their choice.
With no time limit on it, anyone can experience an authentic escape game with this puzzle game kit!
The only catch? You'll need to find a friend to send the other half of the game kit to, and cooperate with each other to solve the puzzles.
One side will have the "North Pole Kit" and the other will have the "South Pole Kit".
Progress through the story together by sharing information from each unique kit through a video call app of your choice.
*This is not a virtual escape game. This is the puzzle game kit which you can play at your house.
<Style of play>
Where: Play at Your Home
Time Limit: No Limit
Group size: 2 people
<For more details>
https://realescapegame.jp/events/escape-from-the-two-base-stations.html
¥1800(+tax)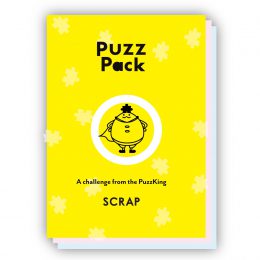 Puzz Pack
Will you be able to solve the ultimate puzzles?
A take home adventure for puzzle lovers everywhere!
Each Puzz Pack will include a replay kit, so once you play you can share your experience with your friends or family!
<What is the Puzz Pack?>
The Puzz Pack is a collection of interconnected puzzles in which solving them will lead to another, until you reach the final solution!
Recommended age: 12+
Time: ~ 60 minutes
¥2,800(incld. tax)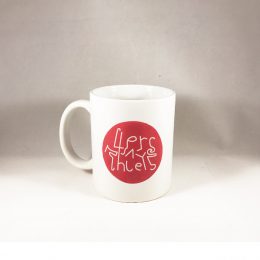 Puzz Mug
A gift for a friend or a casual conversation starter!
The Puzz Mug is perfect for the holiday season!
¥1,500(incld. tax)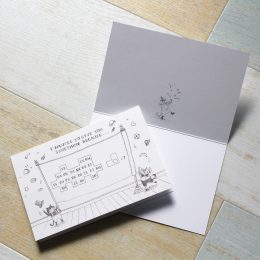 Puzz Card
Can you solve the puzzle?
A card perfect for any occasion!
¥500(incld. tax)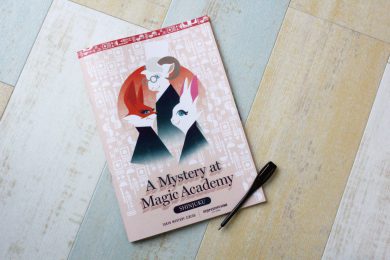 A Mystery at Magic Academy SHINJUKU
<Story>
Today is your first day of school at the Magical Academy!
Your heart is racing with excitement for the grand adventures that lie ahead.
But all the jubilation is stopped short when you and your fellow classmates make a horrible discovery – the celebratory cake for your first day has vanished!
Where on earth could the cake have gone?
The only way to discover the truth is to find the Truthseeker's Spell which lie in the Magical Academy.
Solve the puzzles, obtain the spell, and determine the truth behind the mystery!
<Starting date>
20th March 2018
<Style of play>
Time limit:none
Group size:1 or more
Venue:In and out doors
Starting time:flexible
<for more details>
http://realescapegame.jp/events/mma
¥1,200(incld. tax)
TMC Original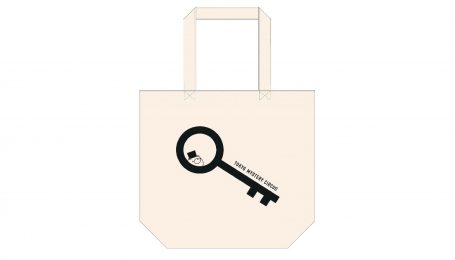 ¥1,500(incld. tax)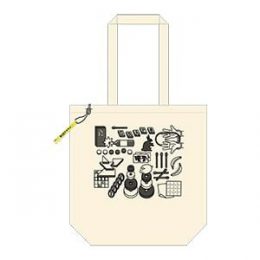 Tote Bag with Buttonhole Puzzle
¥2000(+tax)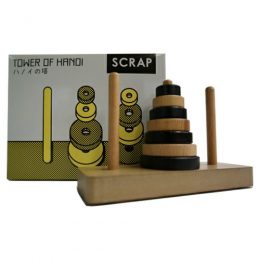 ¥2000(+tax)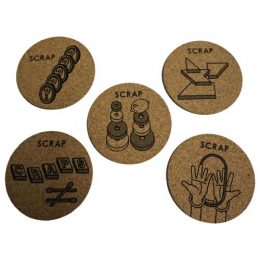 ¥1800(+tax)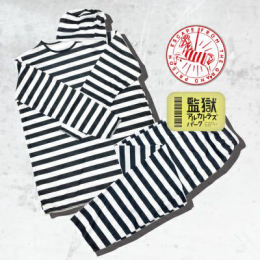 Prisoner Jailbreak Set from Escape from the Prison
¥3800(+tax)