Private Session Booking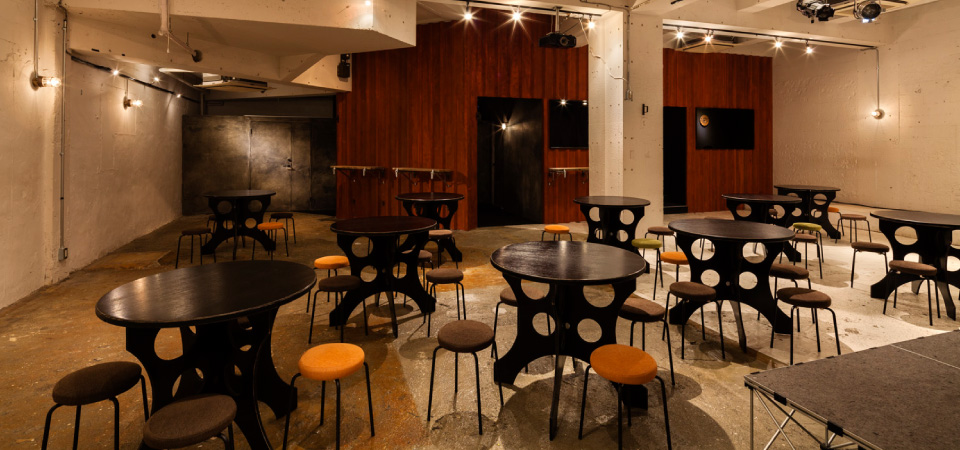 F50
Private Session Booking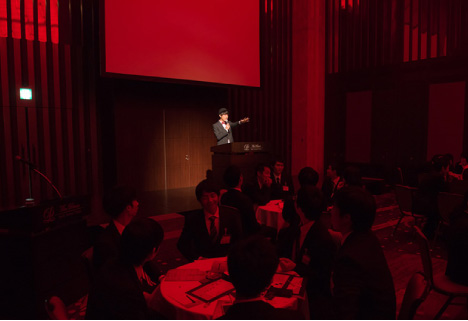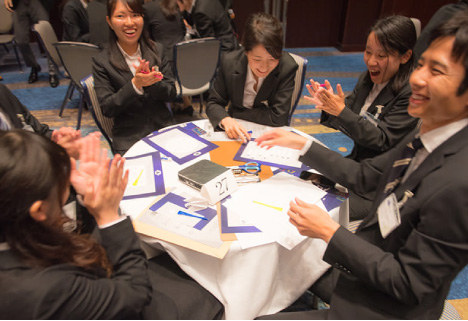 If you'd like to book out an entire session for you and your friends to enjoy a Real Escape Game for a special occasion, it's possible! For private sessions, the games can be held even on days not open to the public or during weekdays from the afternoon!

*You can only choose from games that are currently ongoing.

If you want to book a session that tickets are on sale for

If no tickets has been sold for that session on the ticket site, it is guaranteed that you can book the session out. If it is unclear whether tickets have been sold for that session, please contact the shop to enquire.

If you want to book for a date and time that tickets are not on sale for

If you'd like to arrange a session that is on a non-operational day, we will do our best to meet your request. Please submit the application form below.
Private Session Prices
Real Stealth Game x Lupin the 3rd "Mission: Infiltrate the Noir Museum"

238,000 yen to 360,000 yen
up to 36 pax
*Real Stealth Game x Lupin the 3rd "Mission: Infiltrate the Noir Museum" private session will vary depending on the date. * "Escape from The Prison" is a shortened Real Escape Game version that is only 20 minutes long. Therefore, it is not available for private booking. *Real Investigating Games does not have a fixed number of players nor time limit, and can be played with any number of players on any day you want. Therefore, there is no private booking option.
Group Booking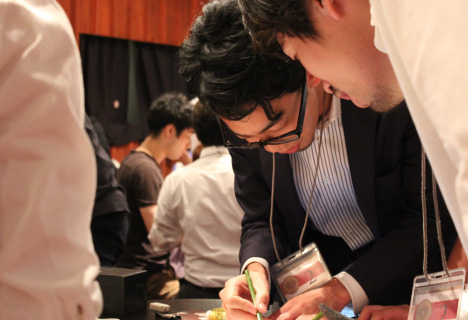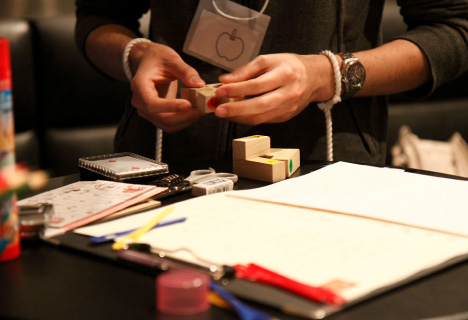 If you are a group of 31 participants and above and want to do a collective booking for the entire group, please submit the application form. Only standard ticket price will be available for group bookings. On top of the standard ticket price per person, a handling fee of 500 yen per person will be collected.

Group Booking Prices

(Standard ticket price + 500 yen handling fee) x Number of participants
*If the chosen game requires 4 to 6 players per team, depending on the number of participants applied, some teams may have players outside your group joining the team. (E.g. if your number of participants cannot be divided equally.) *If the group size is below 30 or if you wish to purchase other category of tickets besides standard tickets, please purchase them by yourself through the ticketing site. There is a limit to how many tickets you can select per transaction, so please book the tickets through a few transactions.
Cautionary Points
*We will only provide operation of the game. If you wish to add on more activities for your corporate event such as food, drinks, and seminars, please enquire with the "Corporate Team Building / Corporate Party Package".

Cancellation fee

*The following charges will be incurred if you wish to cancel after a booking has been made. ・31 to 60 days before the event date: 20% cancellation fee ・11 to 30 days before the event date: 50% cancellation fee ・4 to 10 days before the event date: 80% cancellation fee ・3 days or less before the event date: 100% cancellation fee