Topics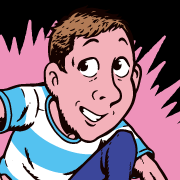 【Recovered】For those planning to play "Escape from the Toilet of Despair" in English
Although there are only "Japanese Ticket (Available in Japanese)" that is available on our ticketing page for days after 12th Oct, you still can play it in English once you tell our staff that you want to play it in English at the registration counter.
Sorry for the inconvenience.
Just in case of the tickets being sold out during your visit, we offer you to book first and make your trip more special!
*The situation is recovered by 19:00 16/10/2018. Sorry for the inconvenience.
■Escape from the Toilet of Despair
https://mysterycircus.jp/en/zetsubou_toilet/