Topics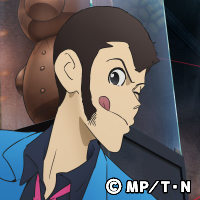 Real Stealth Game x Lupin the 3rd Collaboration Event 'Mission: Infiltrate the Noir Museum' gets extension until 23 Nov 2020!
Although previously announced that the game would end on 27 Sep 2020, the real-life action spy game event, 'Mission: Infiltrate the Noir Museum', will now be available until 23 Nov 2020!
This is due to the many requests from players who have not been able to experience the game because of Covid-19.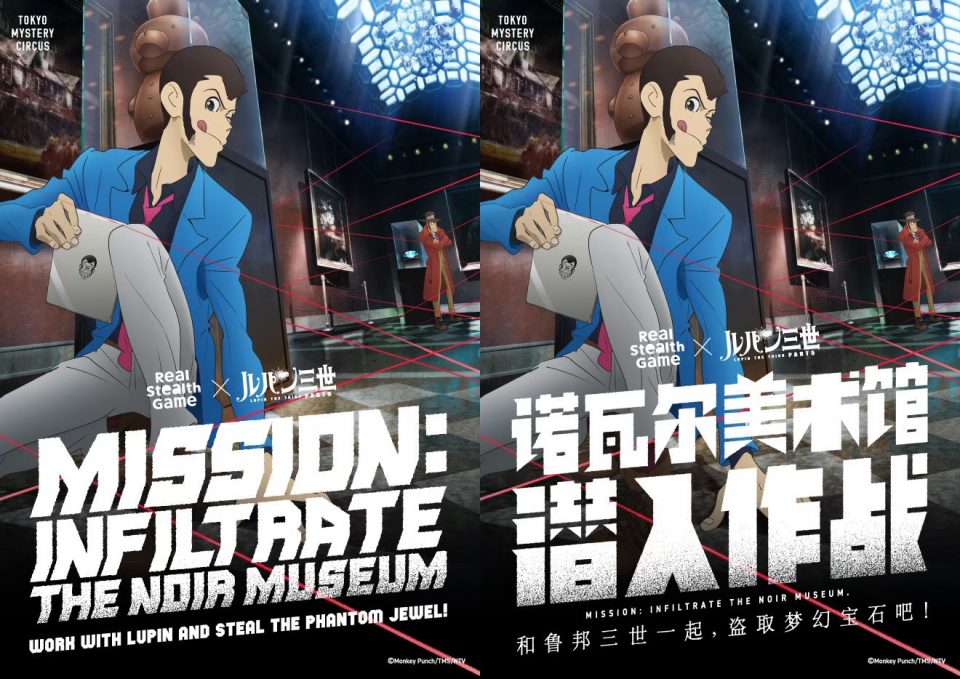 ▼The official event page
http://mysterycircus.jp/realstealthgame-lupin/en/
A real-life action game where you physically sneak into a museum and work with Lupin to steal the Phantom Jewel "Maria's Eye". The museum spans the entire 3rd floor of Tokyo Mystery Circus (Shinjuku)!
Players pose as newbie thieves. With a transmission tablet in hand, players have to communicate with Lupin, Jigen and Goemon, and infiltrate the museum.
Stay hidden from the guards and get through the traps set by the police force! Experience the forbidden world of modern thieves with this event!
This game can be played solo or in groups of up to 3 players. You are also allowed to challenge the game more than once*!
*Fees apply
+++ EVENT INFO +++
Real Stealth Game x Lupin the 3rd 'Mission: Infiltrate the Noir Museum'
▼OFFICIAL EVENT PAGE
http://mysterycircus.jp/realstealthgame-lupin/en/
■ Location: TOKYO MYSTERY CIRCUS
■ Event Period: Until 23 Nov 2020, Open almost daily
■ Tickets go on sale: 26 Sep, Sat, 12:00 PM ~
(For game sessions held between 28 Sep – 23 Nov 2020)